DIGITAL SOLUTIONS
Complex software and digital media solutions
The Sunsets Vision
With all of our project we focus on these main goals. We only deliver top quality products and services that scale well. "There is nothing we can't do" attitude is running in our veins. We alway push to use cutting edge technology and bring innovation forward in every project we do. Last but not least we love beautiful design which is one of the main pillars to success and draw attention.
With the advent of the 21st century, we are facing huge transformation into a digital era and we are here to help you get prepared for it.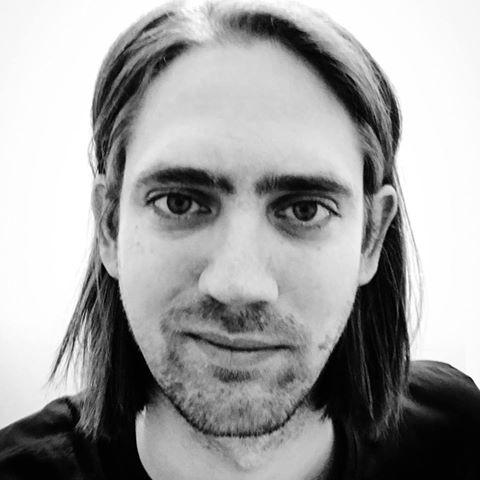 Vojtech Zalesky
– Founder
Services
Complex Webapps
We build web applications of various complexities and scales.
Webdesing
Accessible web presentation of any size with beautiful desing.
Video Streaming
OTT delivery of video with adaptive streaming and DRM protection.
Online Advertising
Integration of all online advertising tools to your digital platforms.
Smart TVs
Applications for smart TVs for sreaming VOD and Live content.
Scalable hosting
Deliver your platfomrs at any scale world-wide.
References Contact
Tržiště 372/1
118 00 Praha 1 – Malá Strana
CZECH REPUBLIC


IČ 24135381
VAT CZ24135381

PRAGUE OFFICE
Nerudova 219/32
118 00 Praha 1
CZECH REPUBLIC




VIENNA OFFICE
Thaliastraße 2/8
1160 Vienna
AUSTRIA